A museum trip from Pärnu to Tartu
When people visit Pärnu, their first thought is often about spas and detox smoothies, but fans of art and history have the freedom to be different. Once you possess a museum card, you cannot simply spend your time in spas or standing in line for the slide. In addition to the art museums in Tallinn and Tartu, the journey from Pärnu to Tartu offers the museum lover a wide array of experiences, starting from Kihnu's folk craft mittens and ending with Egyptian mummies, with so much in between.
The Museum of New Art in Pärnu: forget about the beach and sunbathing
The art center, founded by Mark Soosaar, is an important hub of cultural life, as well as art scandals, in Pärnu! The museum, which is located on the main street, offers exhibitions and collections that always provide a positive surprise. There are over 400 works of visual art in the museum's collection and over 1,200 documentaries in its video library. The museum's most well-known event is a nude art exhibition A Man and A Woman, which takes place each summer.
The Kondas Centre in Viljandi: a celebration of naive art
The red brick former pastorate, where the Kondas Centre is located, looks quite formal and conservative but is full of naïve and outsider art. The museum is dedicated to Paul Kondas (1900-1985), one of Estonia's best-known naïve artists, whose works are displayed in the museum's permanent exhibition.
The University of Tartu Art Museum: the mother of all Estonian art museums
Today, Estonia's first art museum has been undeservedly overshadowed by newer arrivals – located in the heart of the University of Tartu, Estonia's oldest art museum can be found in the University's six-columned, prominent main building. The museum's premises are as impressive as the exhibits: visitors are greeted by a Pompeian-style interior that houses antique-inspired sculptures, coins, vases, cuneiform tablets, and an authentic Egyptian mummy.
TYPA Printing and Paper Arts Centre: meet hipsters and paper sculptures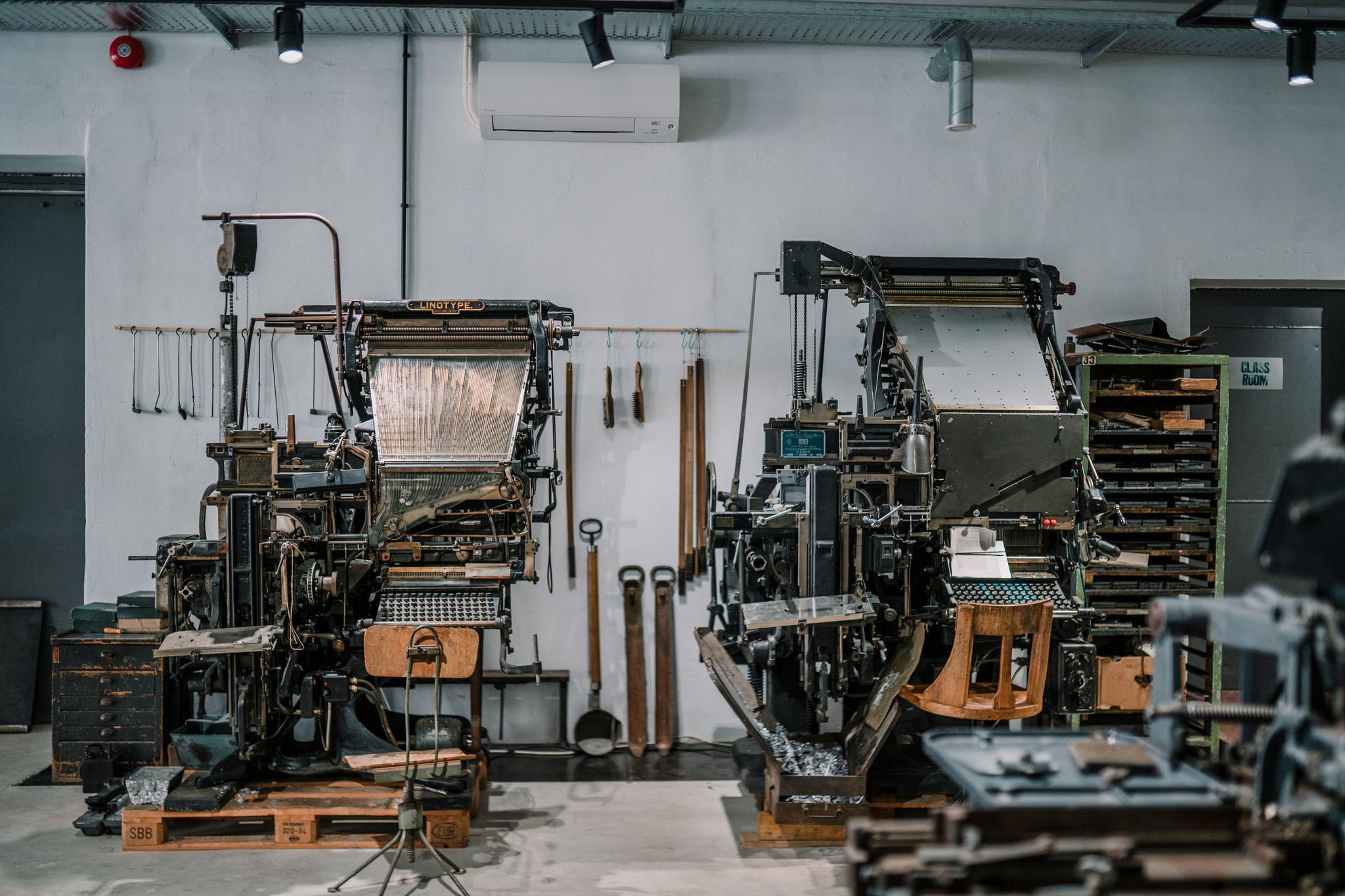 The journey of an art lover from Pärnu to Tartu is not quite as epic as the ancient journey of paper from China to Estonia, but this comparison inevitably comes to mind at TYPA, which operates in the Aparaaditehas Creative Center. Letterpress printing machines from the 19th and 20th centuries are exhibited here, and you can also view paper sculptures and study paper and its history. The innovativeness of the museum lies in its unique concept, in the combination with historical work methods and modern tools.